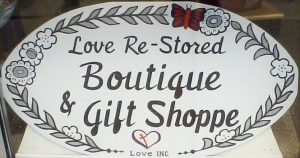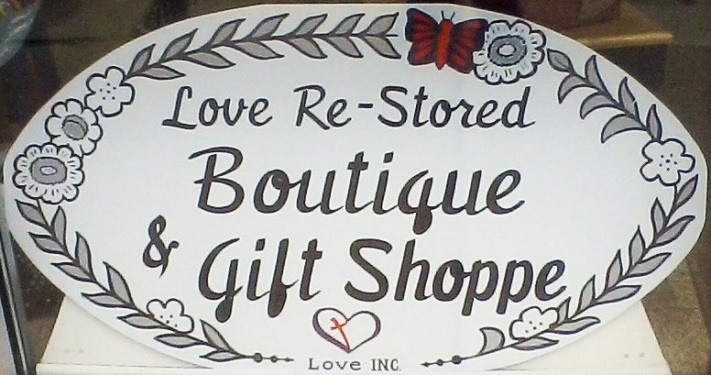 TEMPORARILY CLOSED
Love Re-Stored Boutique & Gift Shoppe
Hours
SORRY – TEMPORARILY CLOSED
Open to the Public (when reopened later this year)
(Volunteer Clerks Will Be Needed)
Proceeds Benefit Love INC Titusville
Our Love Re-Stored Boutique and Gift Shoppe is




currently closed due to an unfortunate accident




in April 2017. Our hope is to re-open for




Christmas 2017 with extended hours




and many "new" items.
Note:  Love Re-Stored Boutique & Gift Shoppe is also a linked
incentive for the Garden of Hope Affirming Potential program.
Call (814) 827-4882 for more information
Donations continue to be accepted:
Collectibles
Antiques
Mirrors
Jewelry
Scarves
Purses
Lamps
Dinettes
Throw Rugs Afghans
Bicycles
Greeting cards (new and used)
Gift Bags
Ribbons
Craft items
Jewelry boxes
Pictures/Artwork
Decorative items
Seasonal Decorations
Quilts
Pillows
Books
Yarn
Fabric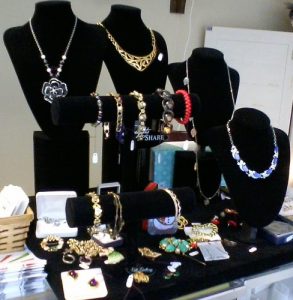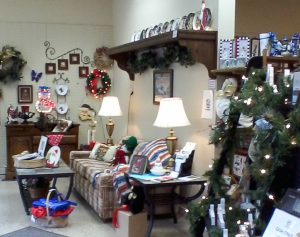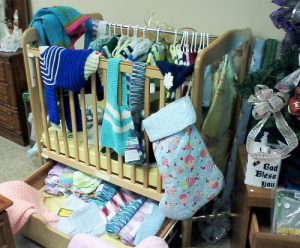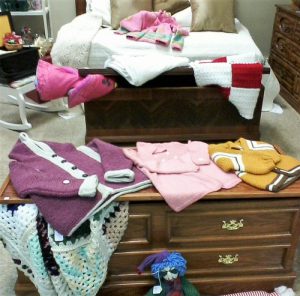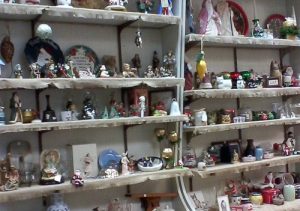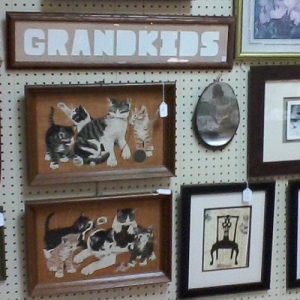 (Note: Inventory moves quickly. Photos don't necessarily represent current stock.)