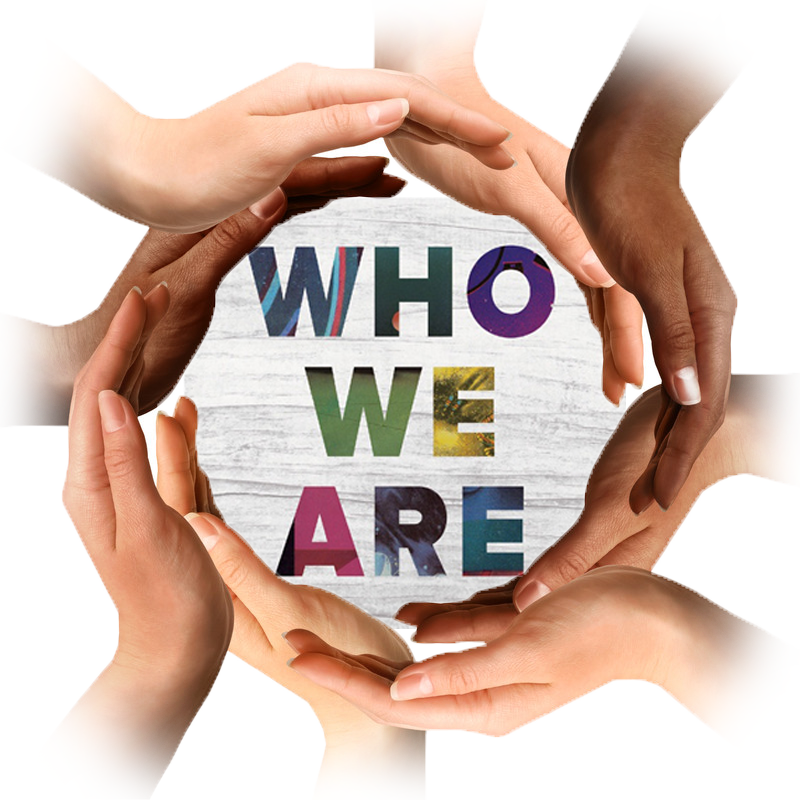 Who We Are
Love In the Name of Christ is a 501-c(3) Non-Profit organization whose purpose is to mobilize local Churches to transform lives and communities in the name of Christ, by bringing health and wholeness to broken and hurting individuals and families.
Love INC of Titusville, PA is affiliated with the national Love INC movement that began in 1977. Love INC bridges the gap between people in need and people in Christian Churches who want to serve. Love INC assists those in need by coordinating donated products and services through a Clearinghouse process as well as offering life transforming classes and programs.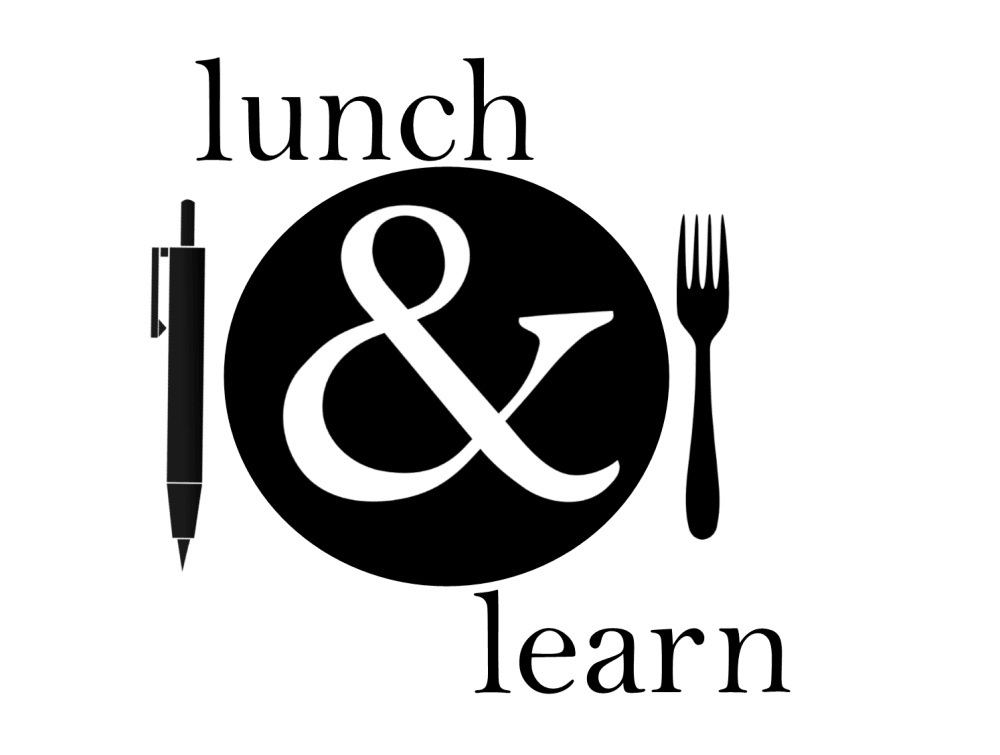 Lunch and Learn
Register with us for a day to enjoy lunch on us and enjoy learning about the Love INC Ministry. Tour our facility and learn the ways you can help transform the lives of others.
Call us today at 814-827-4882 to set up your reservation
This is a great outing for small groups, bible studies, Sunday School classes, Junior/Senior High classes, clubs, business luncheons, etc
See our Facebook feed below for the most current information on the ministries here!
Love in the Name of Christ in Titusville serves Athens, Oil Creek, Plum, Steuben and Troy townships and Titusville School Districts helping those who are in need in the community. It is only with the help from our volunteers and donations that we are able to assist those in the community. Please visit our website at
http://www.titusvilleloveinc.com/
to find out more about our core values and our ministries.