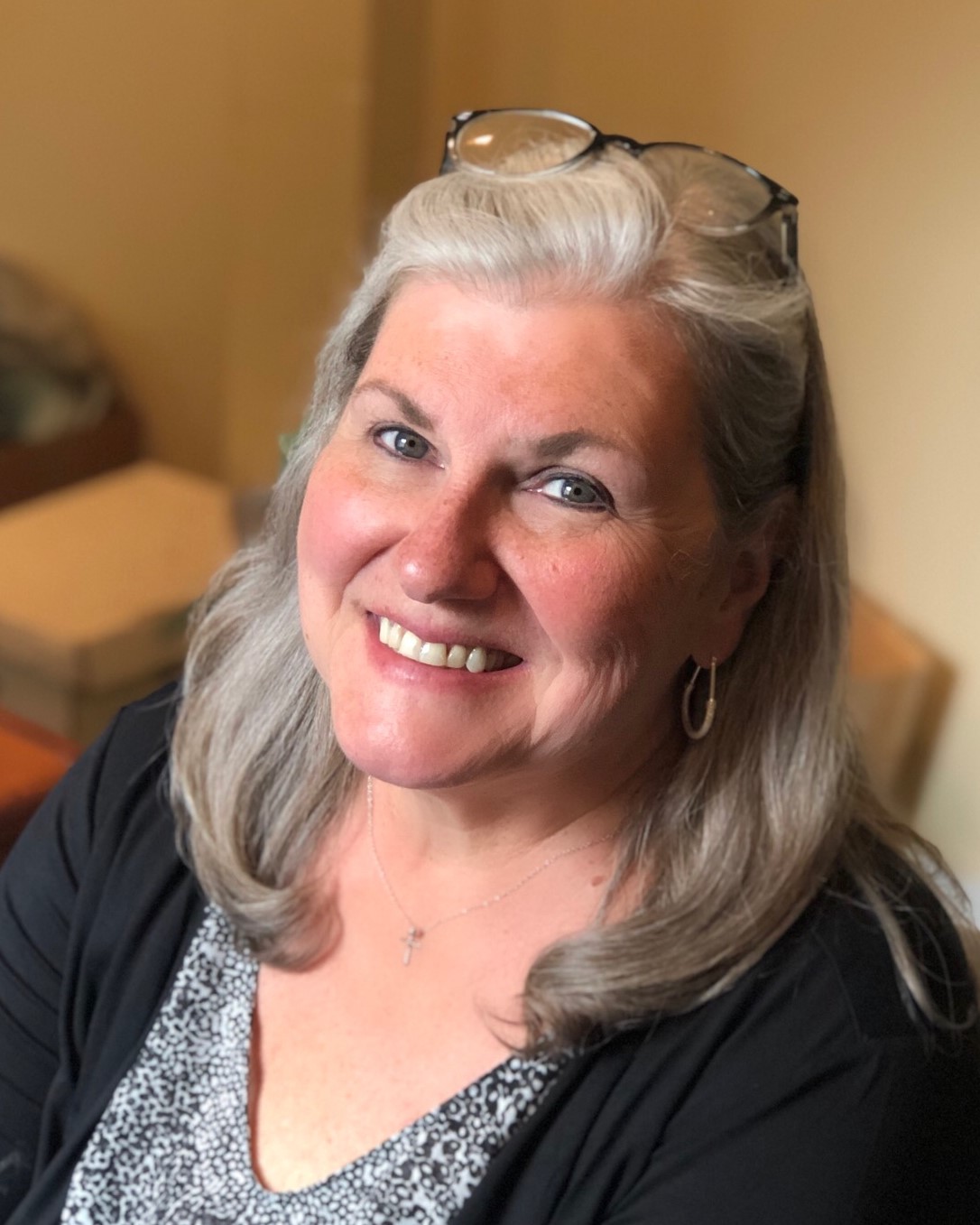 Executive Director of Operations
"Be Still and know that I Am God."  -- Psalm 46:10
Kathy is a hometown Girl, wife of Denny, mother to Danielle and Katy, and grandmother to Drake, Madison, Bruce, and Logan. She has been employed at many wonderful businesses in the Titusville area. She loves life and is grateful for every minute of every day.
Clearinghouse Coordinator
"Be kind to one another, tenderhearted, forgiving one another, as God in Christ Jesus forgave you."  -- Ephesians 4:32
Cathy has recently relocated to Titusville with her husband Vaughan, and her daughter Chey. She has been greatly blessed by the move with both new friends and new opportunities to serve Christ. Originally from Florida, Cathy enjoys baking and has a great love of playing board games with friends. She continues to feel called to help out and serve in any capacity.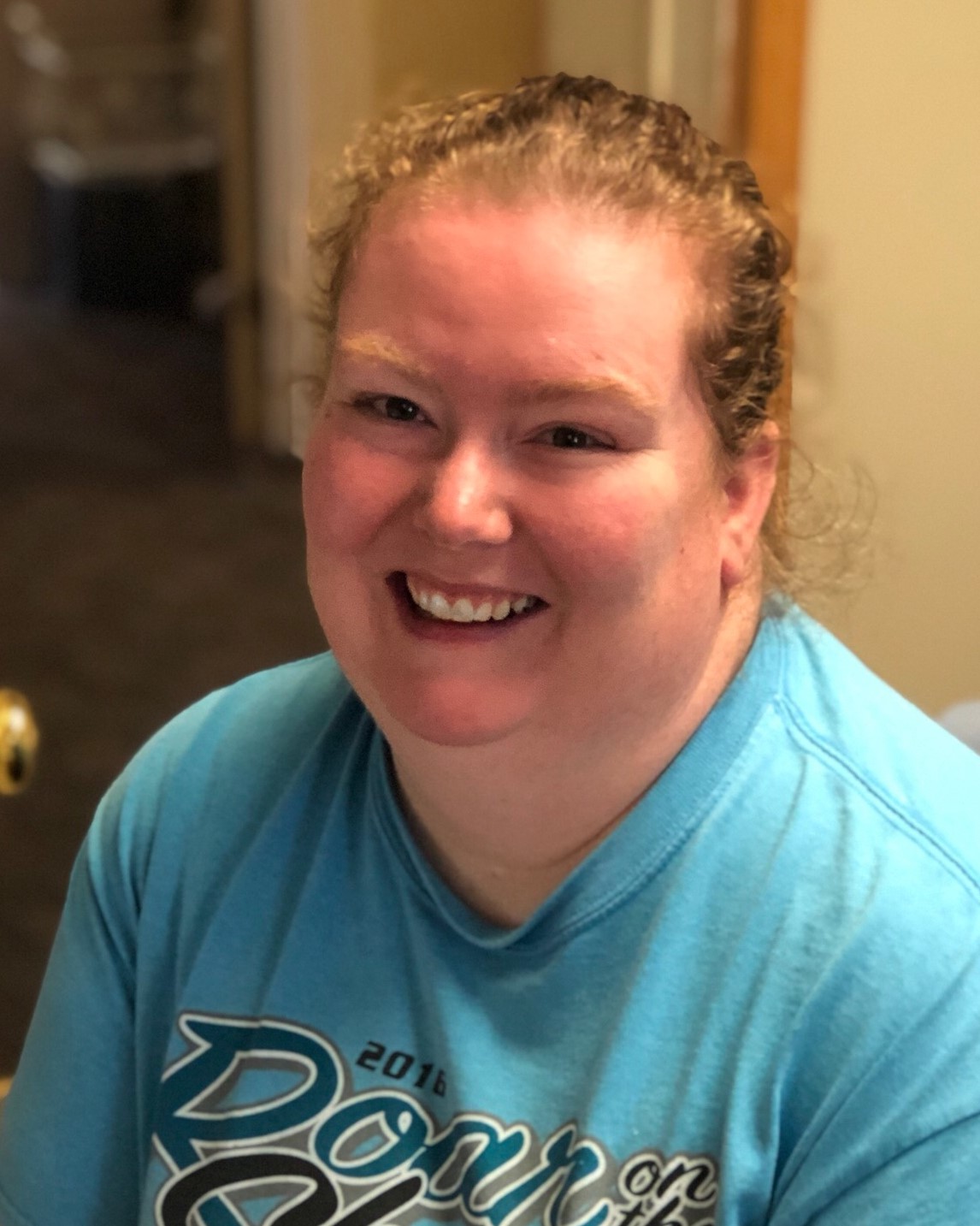 Administrative Assistant to the Director
Transformational Ministry Coordinator
"Be strong and very courageous; be careful to do according to all the law which Moses my servant commanded you; do not turn from it to the right or to the left, so that you may have success wherever you go."  -- Joshua 1:9
Emily describes herself as a crazy cat lady at heart. She enjoys quilting and watching creepy or scary films and television programs. She's always up for a road trip and is ready to serve wherever and whenever needed.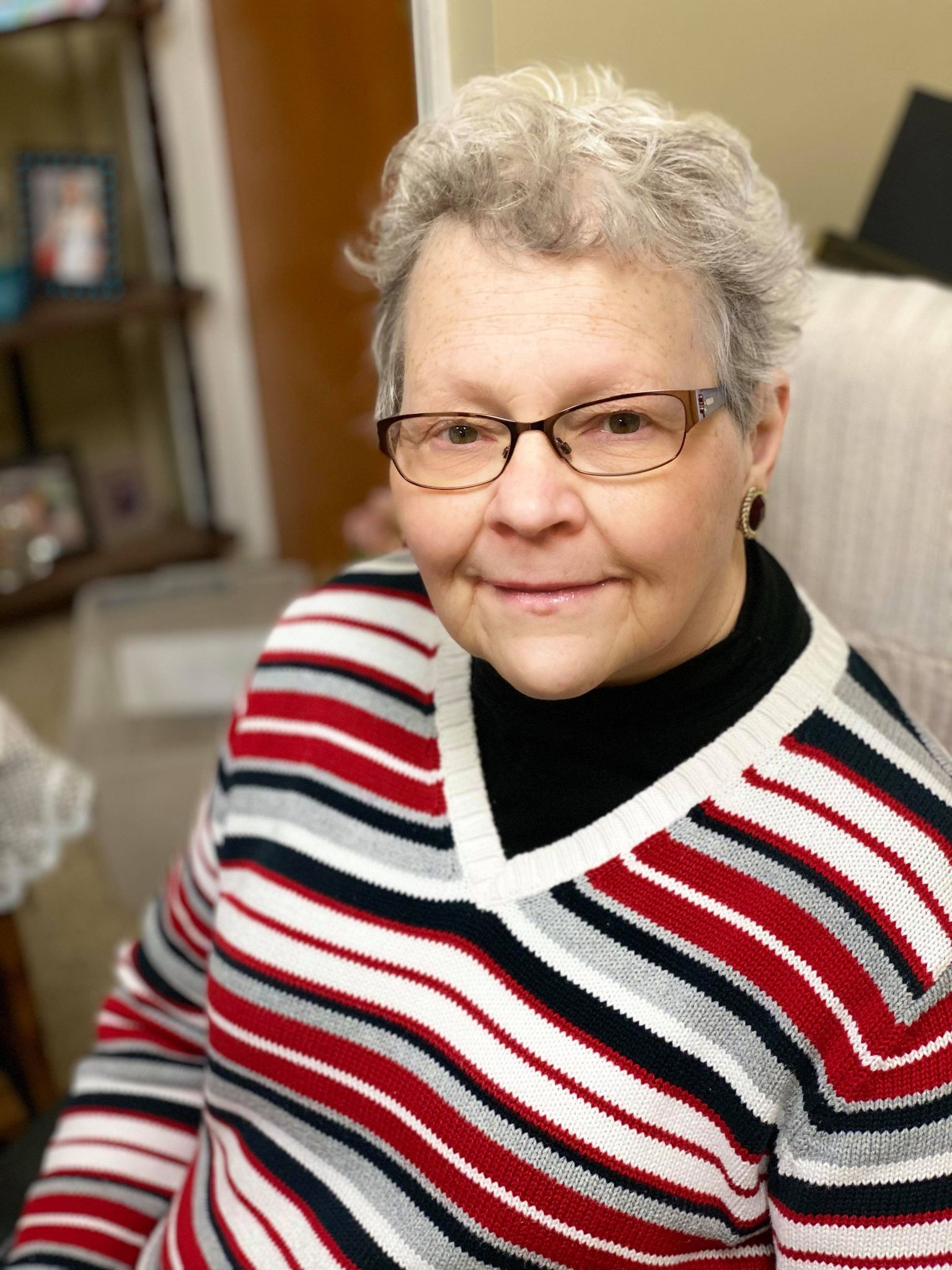 Data Operations Analyst
"For I know the plans I have for you declares the Lord, plans to prosper and not to harm you, plans to give you hope and a future."  -- Jerimiah 29:11
Mary Ann has three married children and eight grandchildren. She attends the Titusville Free Methodist church where she serves as one of the financial secretaries. She enjoys playing mahjong, and making lap throws, blankets, bows and other crafty things for Love INC.