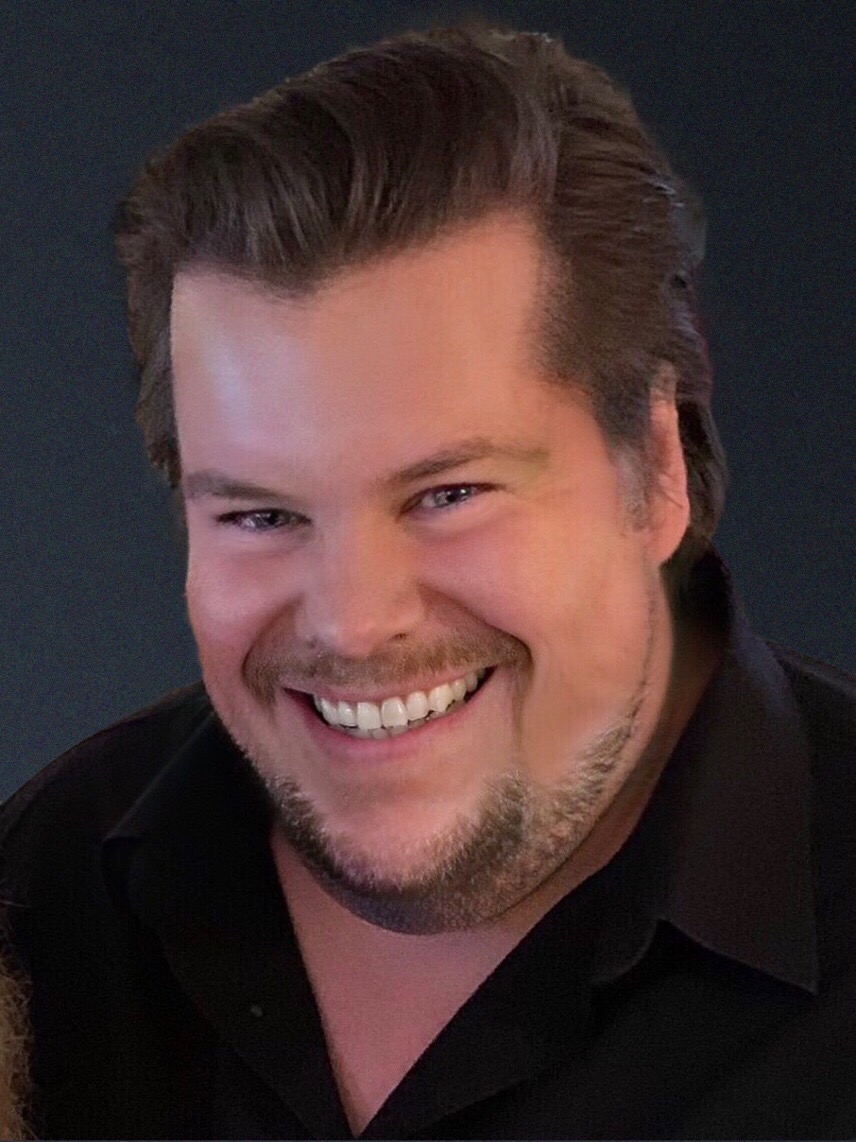 Executive Director
"I am convinced that neither death nor life, neither angels nor demons, neither the present nor the future, nor any powers, neither height nor depth, nor anything else in all creation, will be able to separate us from the love of God..."  -- Romans 8:38-39
The newly appointed Executive Director of Love INC, Nathaniel is a lover of all things music and automotive related. He is a lifelong resident of Titusville and finds great joy in serving this community and its people. He also serves as the Director of Music Ministries at the First Presbyterian Church of Titusville.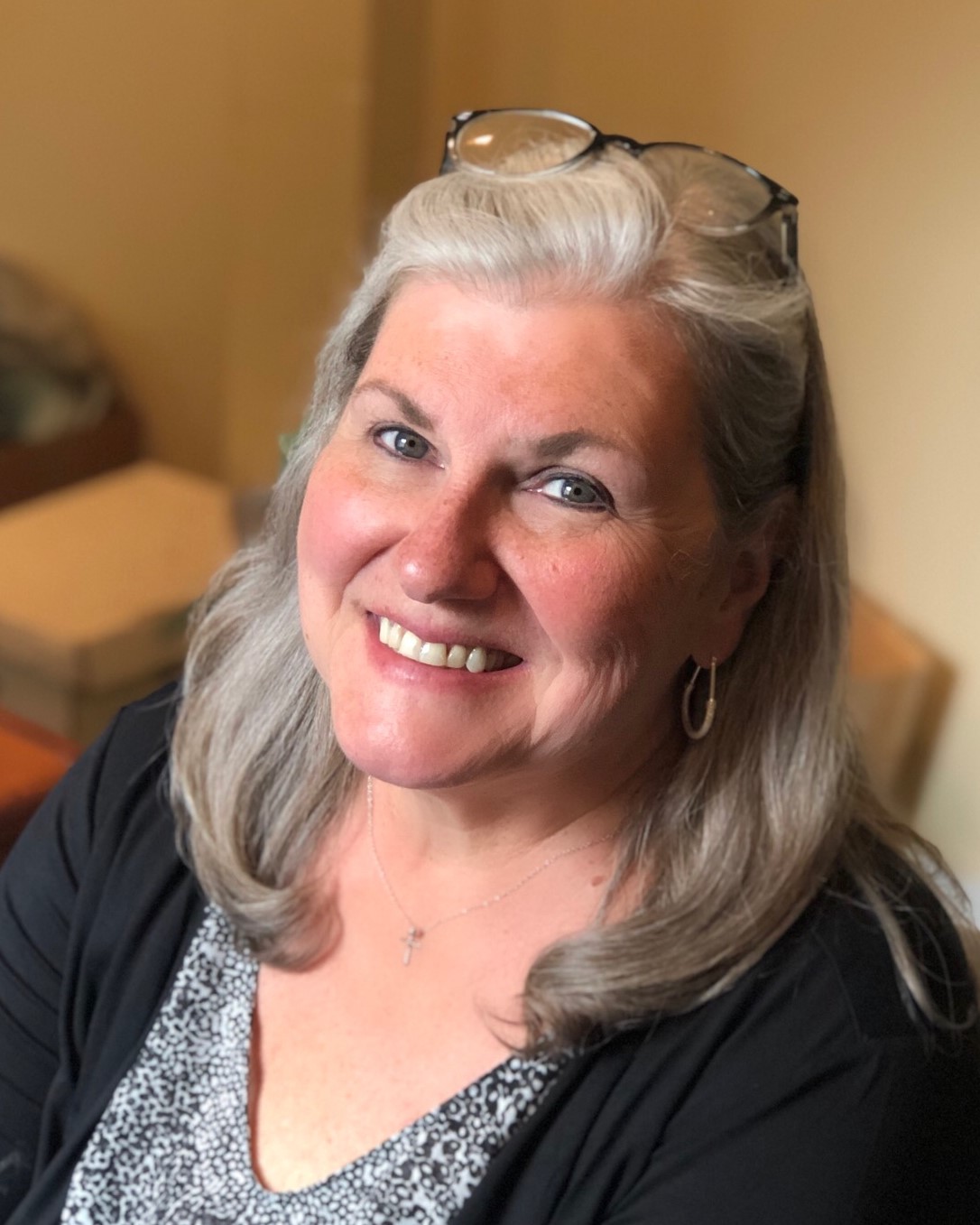 Director of Operations
"Be Still and know that I Am God."  -- Psalm 46:10
Kathy is a hometown Girl, wife of Denny, mother to Danielle and Katy, and grandmother to Drake, Madison, Bruce, and Logan. She has been employed at many wonderful businesses in the Titusville area. She loves life and is grateful for every minute of every day.
Clearinghouse Coordinator
"Be anxious for nothing, but in everything, by prayer and supplication with thanksgiving let your request be made known to God, and the peace of God which passes all understanding will guard your hearts and minds in Christ Jesus."  -- Phillipians 4:6-7
As the Clearinghouse Coordinator, Christy is usually the first person you'll talk to on the phone here at Love INC. She truly enjoys her job and helping the people in the community of Titusville. She also enjoys her time spent serving at her church. She finds peace in gardening and spending time with her beloved grandchildren.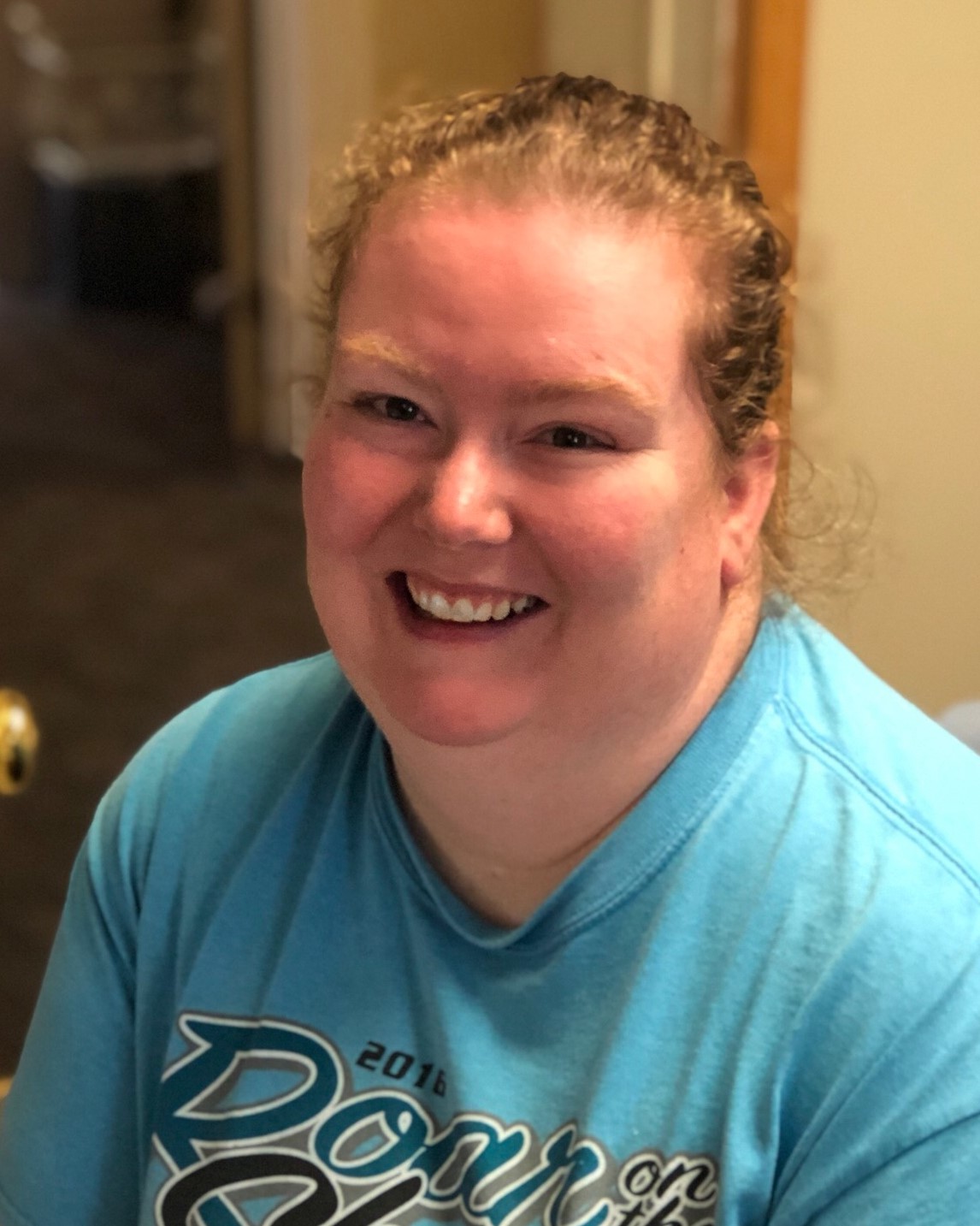 Administrative Assistant
"Be strong and very courageous; be careful to do according to all the law which Moses my servant commanded you; do not turn from it to the right or to the left, so that you may have success wherever you go."  -- Joshua 1:9
Emily describes herself as a crazy cat lady at heart. She enjoys quilting and watching creepy or scary films and television programs. She's always up for a road trip and is ready to serve wherever and whenever needed.