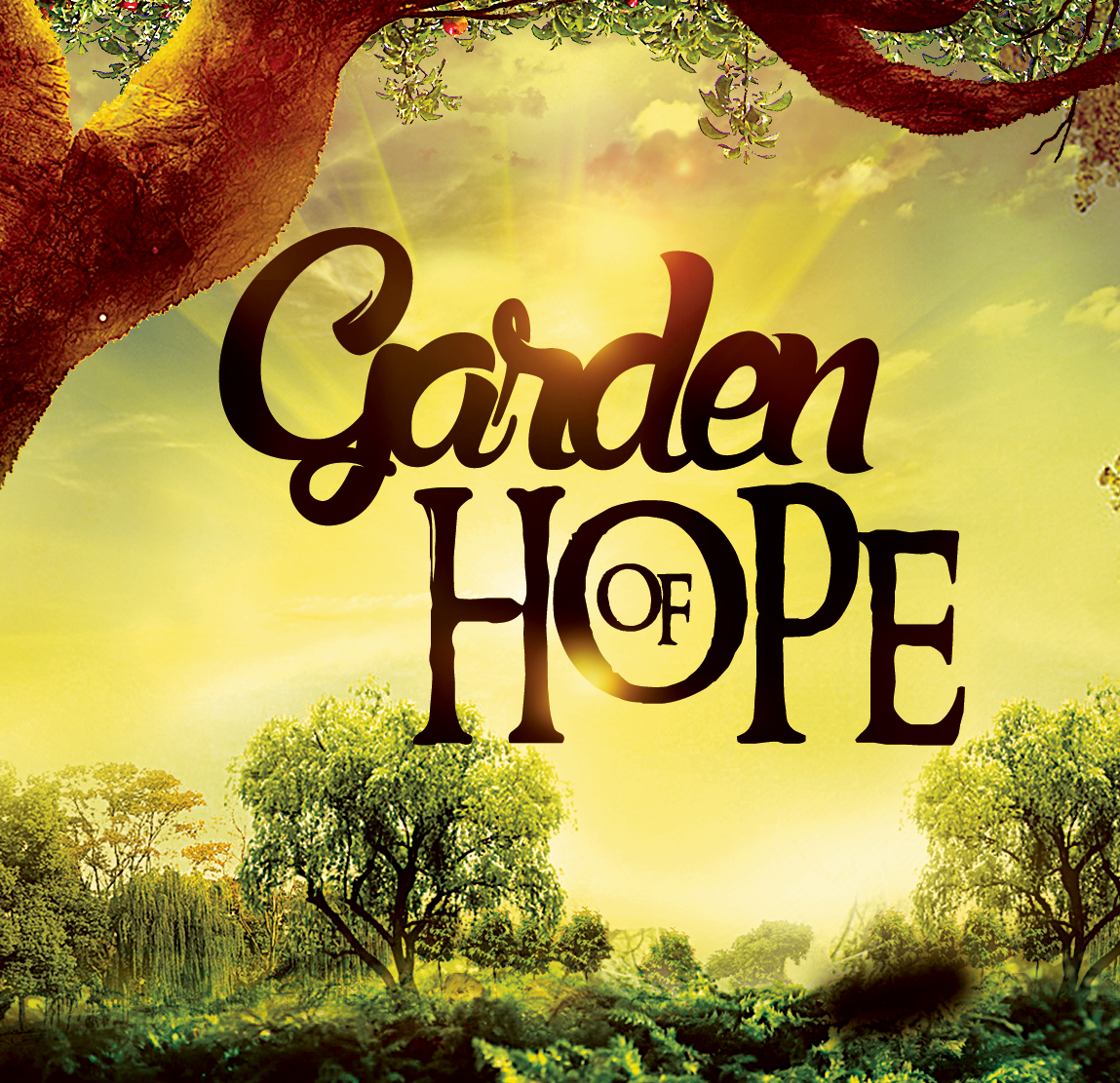 A journey in a different direction. Have you ever felt like you don't know where you are going in life? You wonder why you are here? What's the use? Garden of Hope provides answers to these questions and more. Garden of Hope is a transformational ministry – people helping people journey to find answers to some of life's most troubling questions. Garden of Hope instills hope in the lives of others and empowers them to explore their past, accept their present and embrace their future. Garden of Hope is a journey of new beginnings for those willing to look at life with a new perspective.
Please register by calling the Love INC office at (814) 827-4882.
Classes are open to everyone regardless of faith or lack
thereof and at NO CHARGE. All materials provided.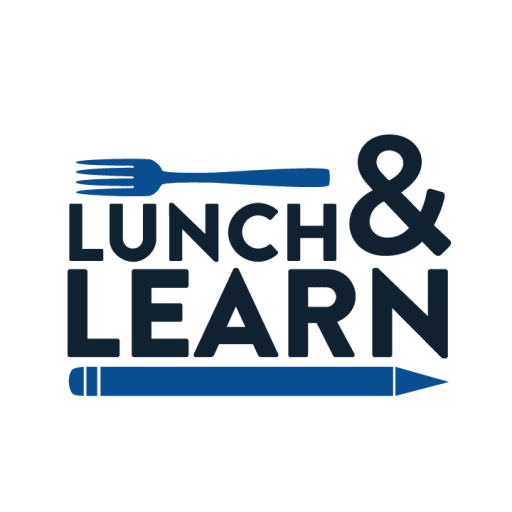 Register with us for a day to enjoy lunch on us and enjoy learning about the Love INC Ministry. Tour our facility and learn the ways you can help transform the lives of others.
Call us today at 814-827-4882 to set up your reservation
This is a great outing for small groups, bible studies, Sunday School classes, Junior/Senior High classes, clubs, business luncheons, etc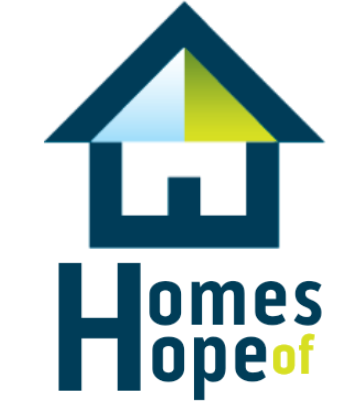 Homes of Hope is a transitional housing program established to serve homeless students in the Titusville Area School District and their single parents.
Homes of Hope offers single parent families a twelve month stay in a completely furnished apartment and mentoring in financial, emotional, relational, and spiritual areas of life.